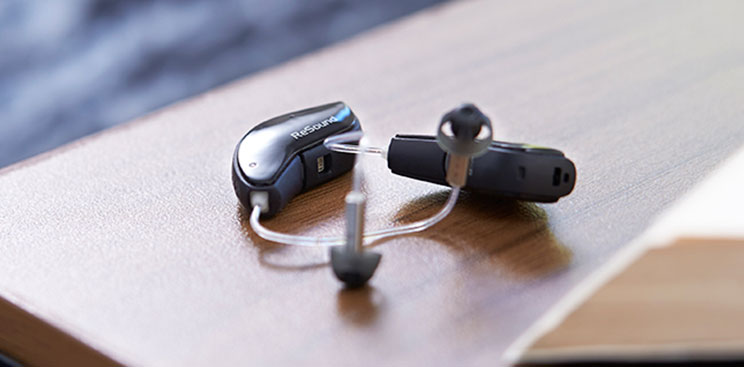 Hearing aids can be of significant help to those suffering from hearing impairment due to the improvements in various aspects of their daily lives. The social lives of those with poor hearing can become impaired, and hearing aids can help rectify this impairment and help the hearing impaired individual lead an active social life. Apart from improvements in the social realm, the general quality of life of the hearing impaired individual can also improve as a result of using hearing aids.

After obtaining hearing aids it is important to go for the follow up visits to your audiologist in order to ensure that your hearing aids continue to function at their optimal level. Hearing aids are customized to a person's individual hearing needs which can change over time, thus these devices often need to be retuned and modified accordingly. Make sure you provide honest and accurate feedback about your experience while wearing your hearing aids to ensure that your audiologist adjusts your devices to suit your individual hearing needs.

Having a positive experience with hearing aids depends on your ability to maximize their benefit by putting them to good use on a daily basis. This means that it would be best if you wear your hearing aids for a sufficient amount of time each day so that you can adjust to them gradually.

Hearing aids, like any other electronic device, can grow susceptible to the daily wear and tear of life. To keep them in optimal condition ensure that you schedule regular appointments with your audiologist so that they can maintain your hearing devices and rectify any issues that may occur along the way.